Do you have old vinyl audio records, Tapes or Cassettes that you cannot play anymore because the technology to play them is no longer with us?
Let us turn them into a digital file for you to either put on a CD for playback in your car or CD/ DVD player in your home.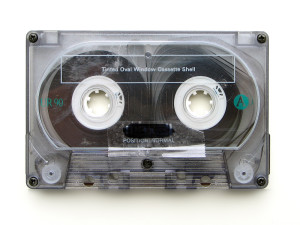 We can also put your files on an external drive for archiving and listening to on your computer.
Do you have old business meetings recorded  from handheld cassette or digital recorders? We also can convert the audio from those players to digital file.
Price List for Audio Records and Tapes
| Item | Price |
| --- | --- |
| Convert Record Albums to mpeg file or CD. Includes CD and paper sleeve. | $15 / Side |
| Editing of scratch & noise reduction. | $10 / Side |
| Convert Cassette Tapes to mpeg file or CD. Includes CD with paper sleeve. | $15 per side or 45 mins |
Minimum Conversion Charge @ $30.00
Free Shipping on orders over $100.00
NOTE: Due to age of Media we are not responsible if media breaks or is damaged. We  will however try to fix damage to complete project.
We can also convert and save the digital files to flash drives or external drives supplied by the customer or MVS can supply at a nominal charge.
Se Habla Espanol